Dine in at our Café / Bar downstairs (a lively atmosphere with community dining), or the Olive Bar Bistro upstairs (quieter, more relaxed dining experience offering table service – also suitable for larger table pre-bookings parties on Fridays).
Visit their website for menus and reservations.
Dominick's cater for special events at the Gregson, including Themed Cuisine Nights, Private Events, and Business Functions. Contact the Gregson to book a function room on 01524 849959, or email gregsoncentre@hotmail.co.uk
Dominick's also cater for external events. Contact Dominick on 01524 388738, or email info@dominickatgregson.com
Book a table: 01524 849959
Or call us on 01524 388738
to order a delivery, or to collect.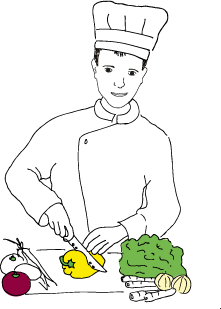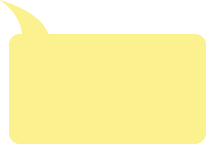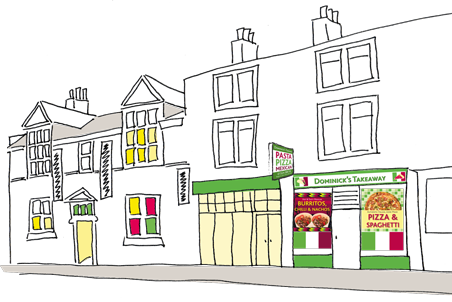 Regular feedback on the quality of our food and our service is always welcome and is important to the continued growth and success of Dominick's, so please do let us know what you think.
Takeaway
Open 7 days a week
Mon - Wed
4.30pm - 10pm
Thu - Fri
4.30 - 11pm
Sat - Sun
12 noon till 11pm
Dominick's Takeaway, 37 Moorgate, Lancaster, LA1 3PY. Tel: 01524 388738 or email info@dominickatgregson.com.
Emails will normally be responded to within 72 hours.
Dominick's began on 1 June 2011 and continues to grow as a family-run business serving a wide range of multi-cultural cuisine, traditional English and our Specials meals. Our Gregson Classics and Burger menu is a reminder of Dominick's roots in offering value for money food to the local community.
Take a look at our range of menus covering takeaway, buffet, breakfast, lunch and dinner – we offer a tasty selection of Mexican Burritos and Chillis, served with our special homemade Mexican Rice. Or why not try our popular cheesy nachos or hot wraps, filled with a variety of meat or veggie toppings? From our Italian menu, we offer a freshly prepared range of authentic pizzas with delicious toppings (cooked in our own stone bake oven), and all-time favourite pasta dishes. Gluten-free and vegan options are also available on request.